Heartland CHMM Meeting Presentations and Tours
Most Recent Meeting: McCormick Distillery Environmental Compliance and Tour of Holladay Distillery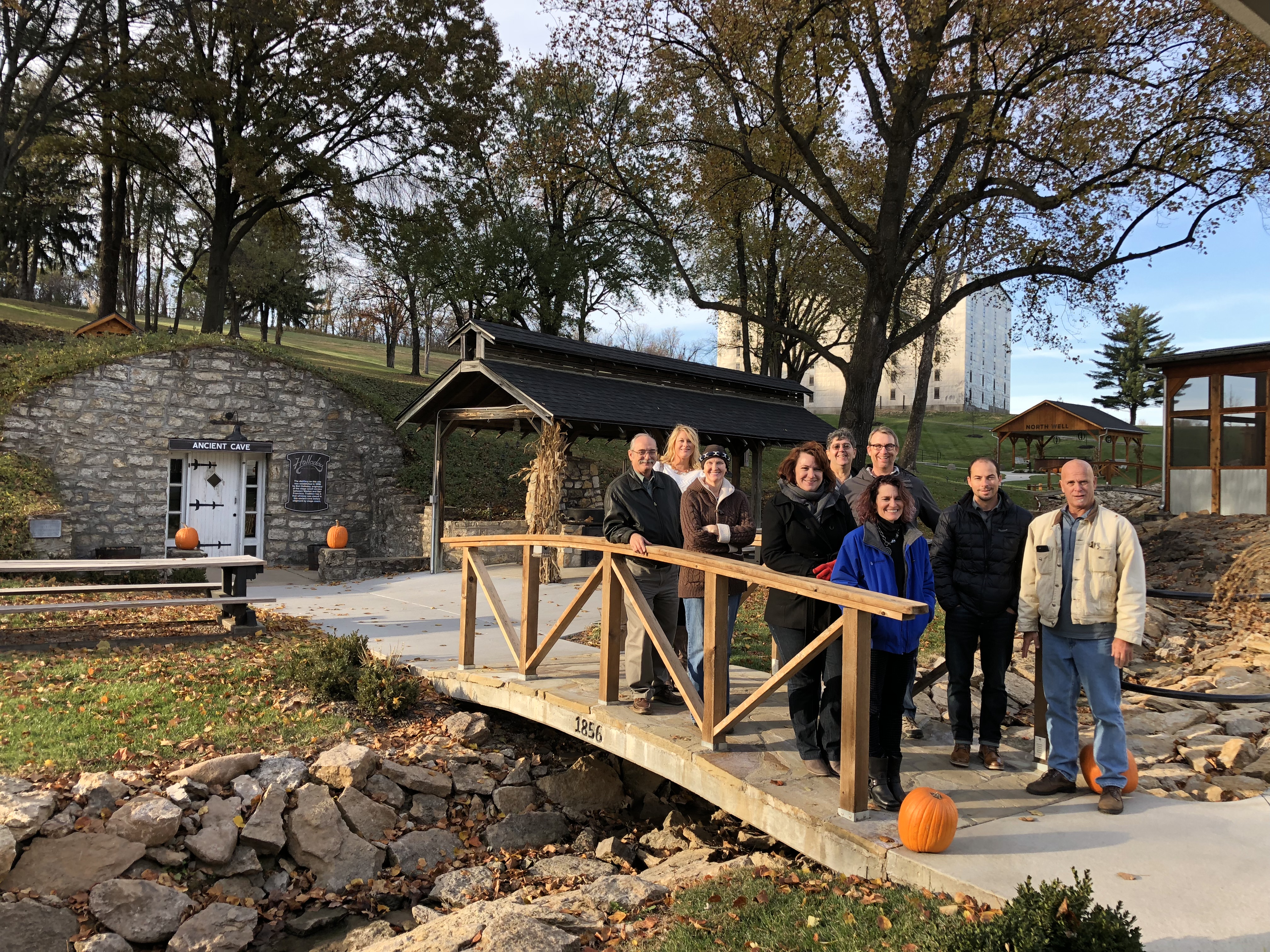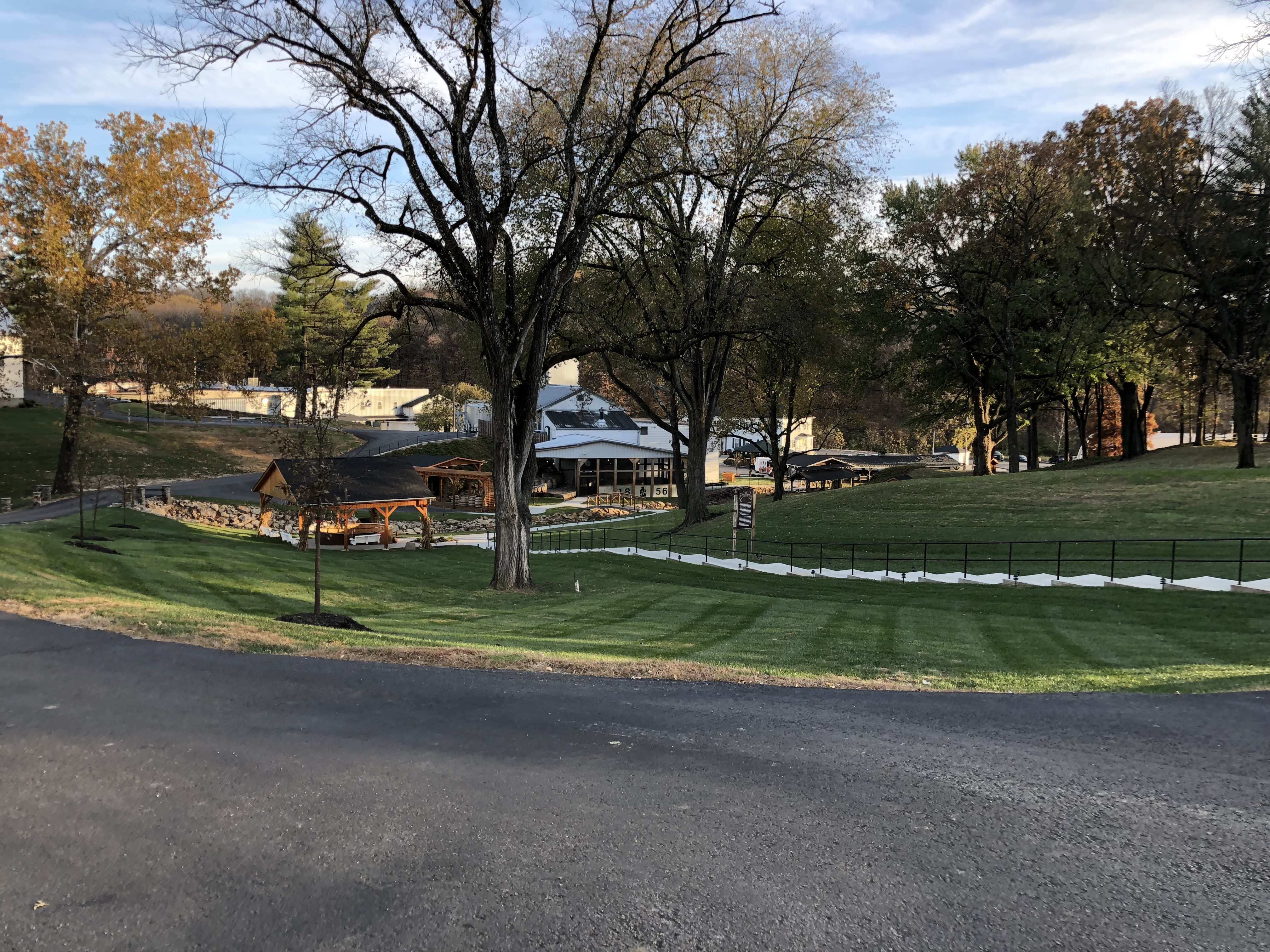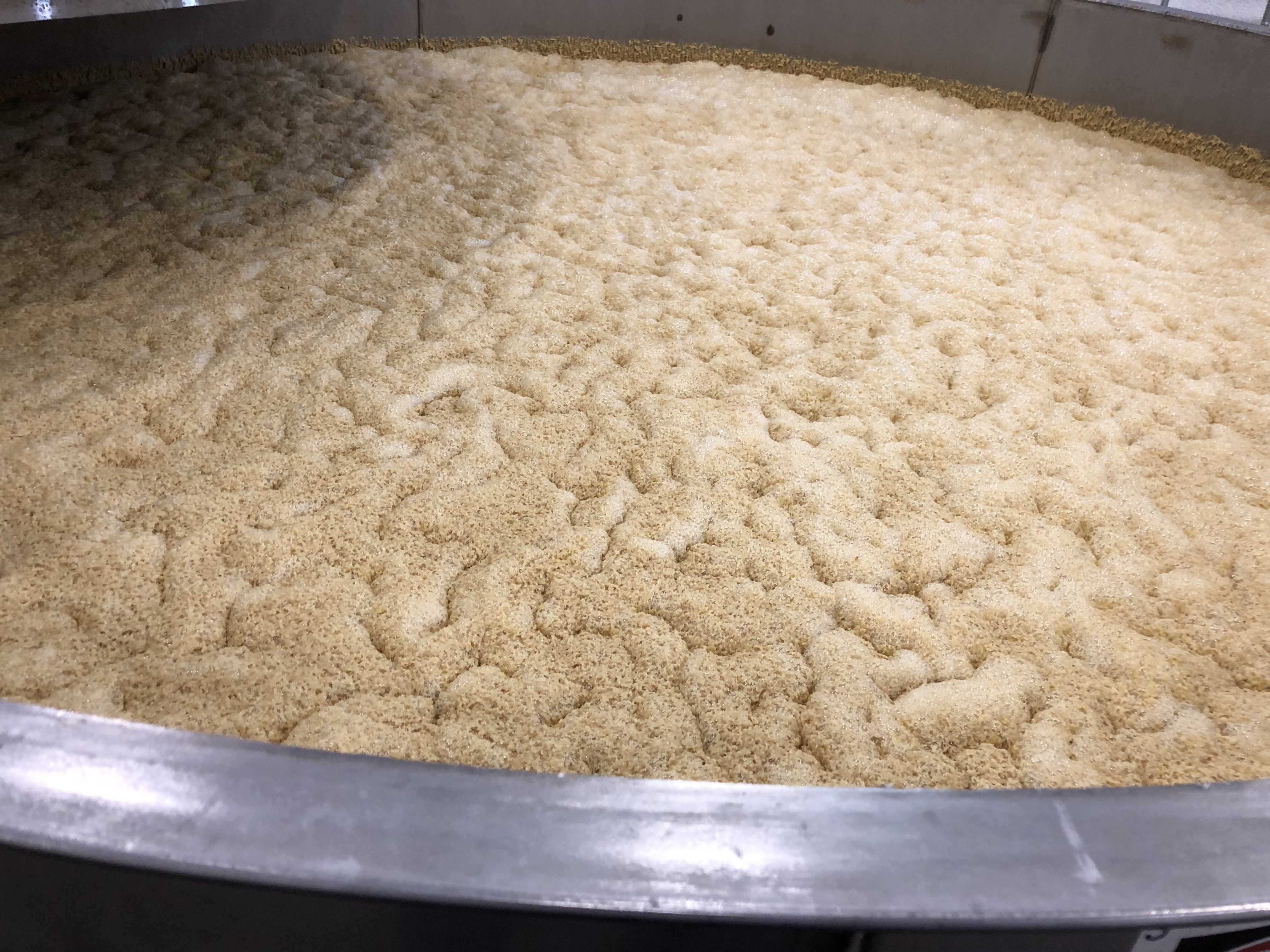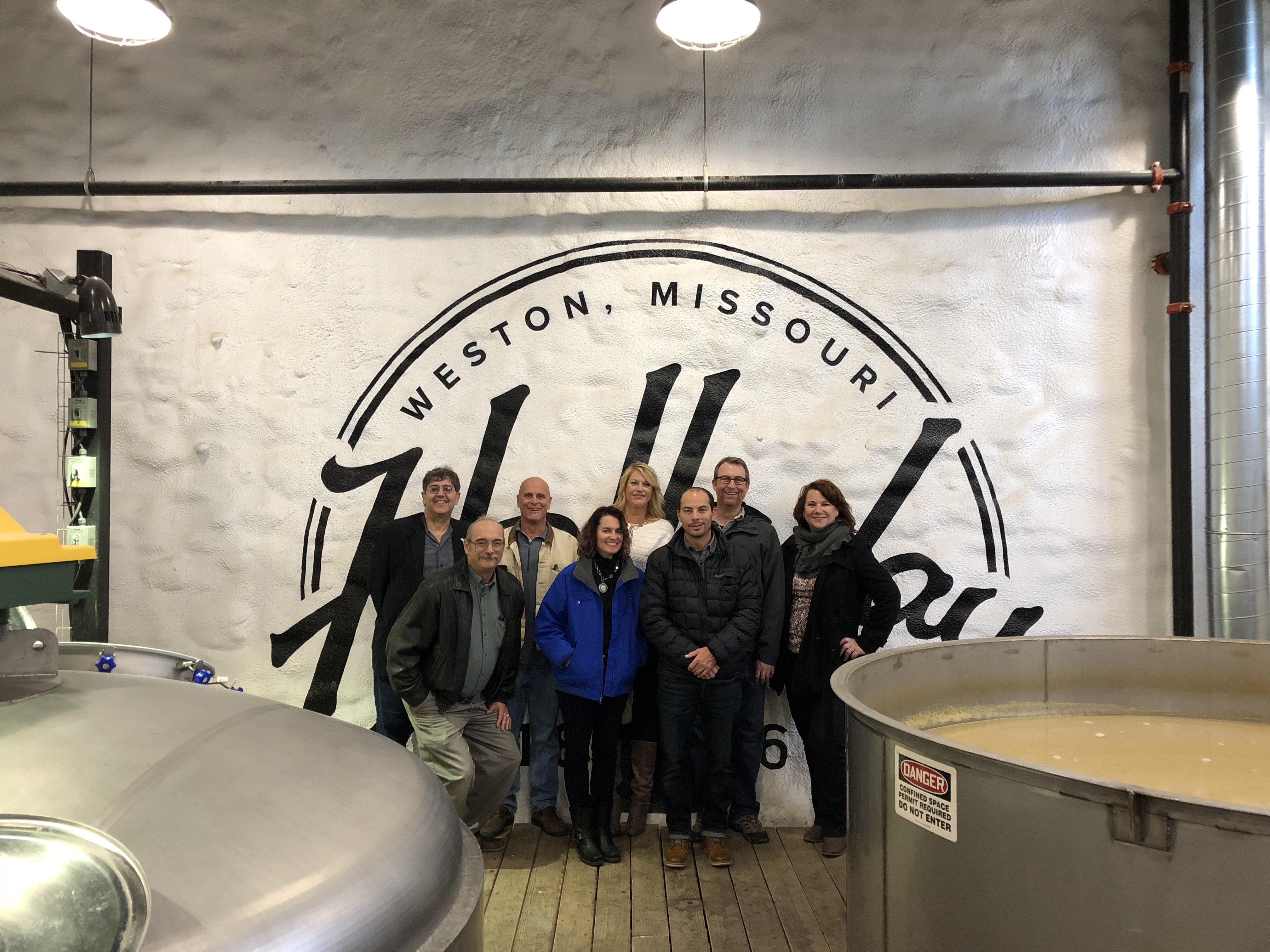 Past Presentations and Tours:
September 2017 General Meeting – Tour of Bayer Crop Science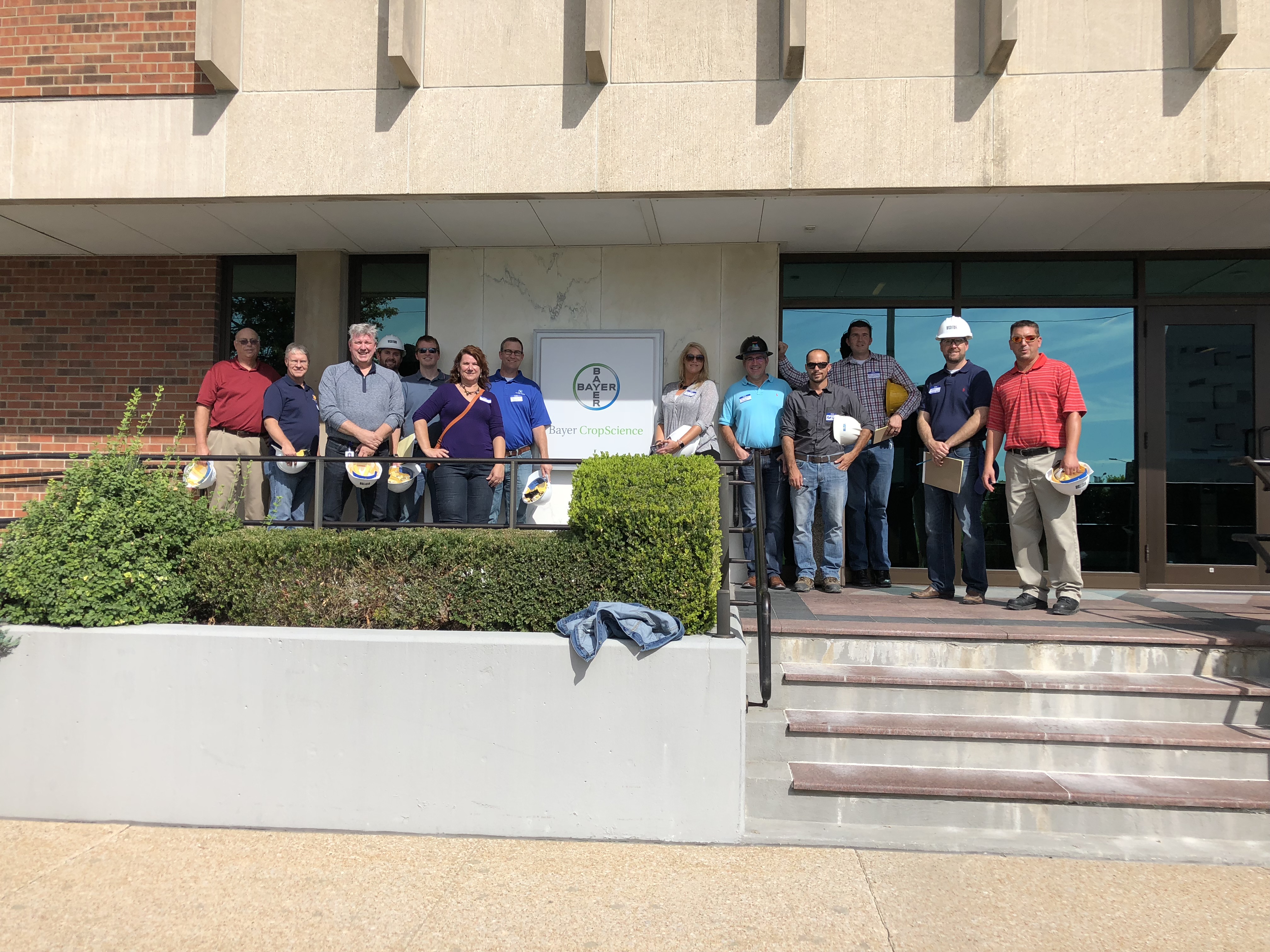 May 2017 Meeting – "Hazardous Materials Commodity Flow Studies" by Eric Deselich, Tetra Tech
Presentation Agenda and Eric Deselich Bio_3.3.17
Hazmat CFS
March 2017: Avoiding or Resolving Regulator Misunderstandings
Ellen Goldman, Goldman Law
November 2016: Joint Meeting with the Midwest Air and Waste Management Association
RCRA Enforcement Initiatives and Rule Changes and Highlights from 40 Years of RCRA
Mary Goetz, Chief for EPA's Hazardous Waste and Materials Management Branch, Region 7
September 2016
Presentation provided by Lane Sekavec with UPRR describing emergency response activities for a train derailment in southeast Kansas in 2011.

May 2016
The May 11, 2016 Hazardous Waste Tour at Honeywell was an amazing opportunity and a very interesting tour! A special thanks to Heartland CHMM Board Member Sybil Chandler for organizing the tour and to our tour guides, Bob Beauchamp and David Brown. Thanks to all those able to attend (pictured below).

March 2016
"What is a Safety Professional: National Certifications and OSHA Overview" Presented by Sybil Chandler, Department of Energy/National Nuclear Security Administration
November 19, 2015
"Health and Safety Concerns during the Canadian Pacific Rail-road Derailment, Balltown, Iowa; February 2015" Presented By Eric Nold, USEPA
Email: Nold.Eric@epa.gov
September 2015 RCRA_FIRST – Don Lininger, EPA
Email: Lininger.Don@epa.gov
May 2015 Environmental Compliance Certifications-Andrew Brought, Spencer Fain
Email: abrought@spencerfane.com
March 2015 Laser Induced Fluorescence, Ed Creaden, WCEC Email: ecreaden@wcec.com